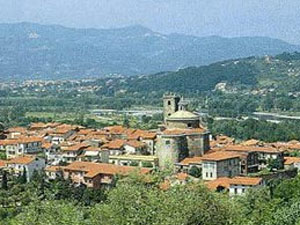 The valley of the Magra river is a strategic position, close to the sea and surrounded by the richness of the hinterland nature and the villages' architecture.


Click on every image to see the agritourism and the environment you'll be surrounded by.


We'll add new pictures soon, so that you can see the valley's nature richness, the different apartments and rooms, and the atmosphere of the region.




Agritourism on the Via Francigena, in the valley of the Magra river